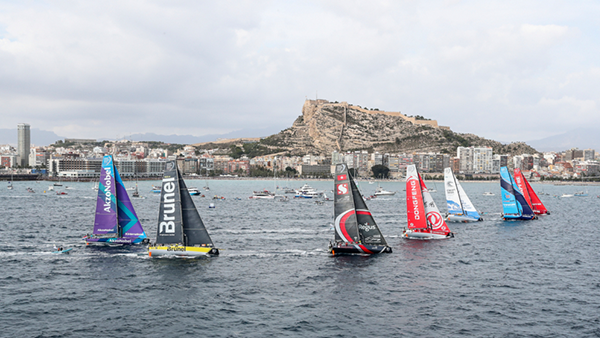 08 Nov

Alicante Port of Departure 2023

On May 19 at 12:00 p.m., the presentation ceremony of Alicante Port of Departure of the Round the World Sailing The Ocean Race 2023 will take place.

The event will be held in the Glass Room of Building 1 of the Digital District, in the Agua Amarga complex in Alicante.

If you wish to attend, please fill out the following form.